Our staff of qualified journeyman clockmakers is internationally certified professionals holding certification from the State of Oregon and the American Watchmakers Institute. We specialize in the repair and restoration of all types and styles of clocks. If it is feasible we will repair it. All estimates are without charge and are accurate.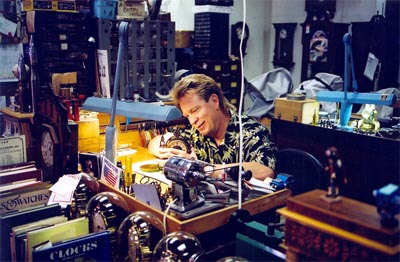 Additional services we offer are dial restoration (metal, paper or enamel). Case restoration includes re-carving and re-veneering. All services are performed to the highest museum standards where applicable.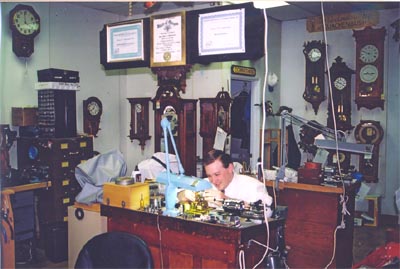 Packing and shipping services are available for virtually any type or style of clock. Our shipping department is well versed in all phases of transport whether domestic or international.